Are you looking for a more convenient way to take your medication?
Are bulky bubble packs or mountains of prescription bottles cluttering your space?
Do you find it difficult to take your medication with you when you are on-the-go?
Ask your Super Thrifty Pharmacist about getting your medication Packed To Go! 
Your medication can be custom-packaged in labelled strip packaging, making it more convenient to take your medication, with less bulky packaging that is easier to transport.
Getting your medication Packed to Go is simple and easy.
The packaging provides all the same prescription information as your vial or bubble pack, printed on a sealed plastic pouch and separated into your own dosing times.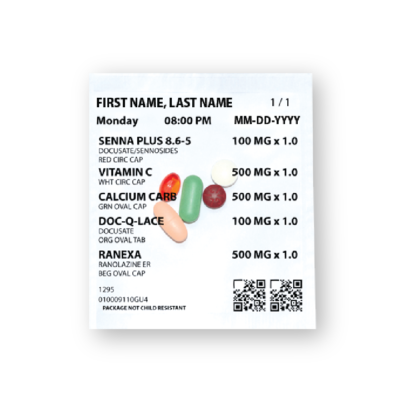 Medication Packed to Go is ideal for:
vacations abroad

kids in school who require medication during school hours

those who travel for work

active seniors

weekends away from home

for those who have their medications administered by a caregiver

for anyone who needs to track or document their medication doses

patients with bubble-packed medications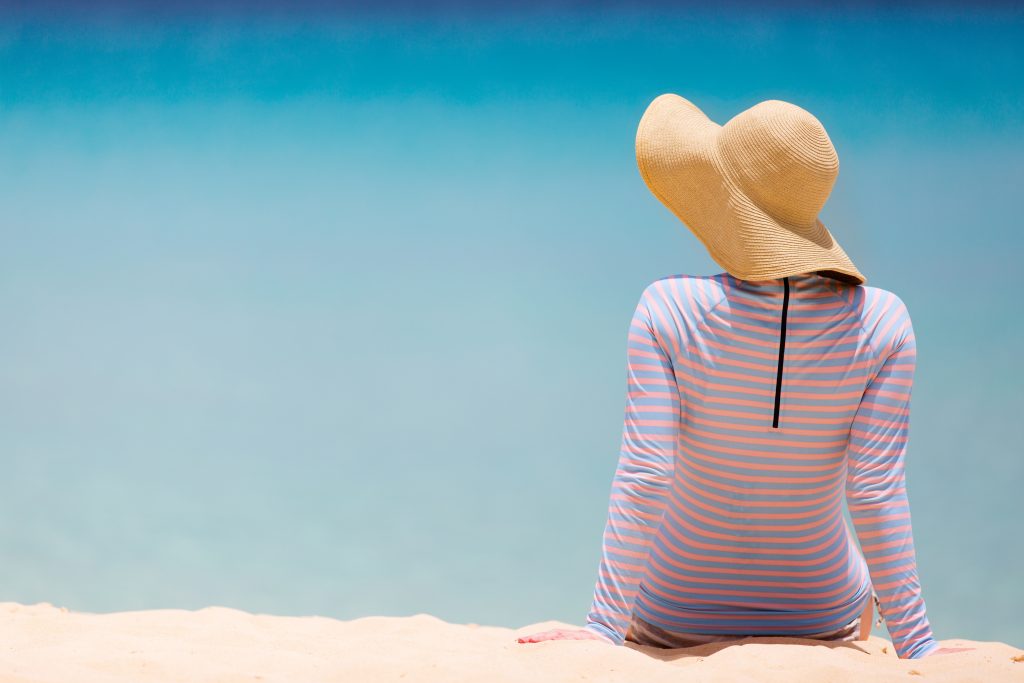 Having your medications Packed to Go allows you to take your medications, your way, at times that are convenient for your schedule. Sample packs are available at your local Super Thrifty Pharmacy. Your Super Thrifty pharmacist can answer your questions about how this novel and convenient option can work for you.
There is no need to be weighed down by your old medication packaging anymore. Ask your Super Thrifty pharmacist about getting your medication Packed to Go today!